Our Project Partners
All our projects are carried out in collaboration with our partners.
These are listed under the respective projects.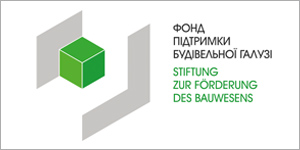 Stiftung zur Förderung des Bauwesens (SFB) – Foundation for the Promotion of Building and Construction
The SFB is our Ukrainian subsidiary foundation, which coordinates our trade projects in Ukraine and also develops projects of its own.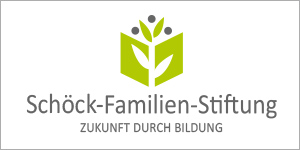 Schöck-Familien-Stiftung GmbH (SFS) – Schöck Family Foundation
The SFS acts primarily as a sponsor of projects. It supports social as well as educational and training projects in India, Nepal, several African countries and Baden-Württemberg, Germany. The Eberhard-Schöck-Stiftung is the sole member of the SFS.