Kulturpreis Deutsche Sprache (German Language Culture Award)
This award has been presented since 2001 to recipients who have made an exceptional contribution to the preservation and creative development of the German language.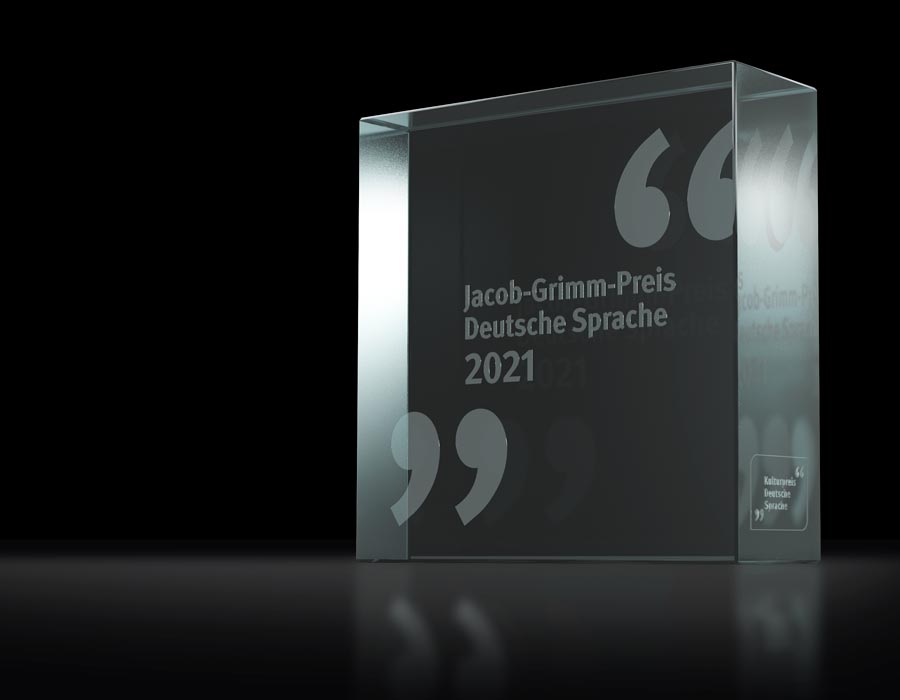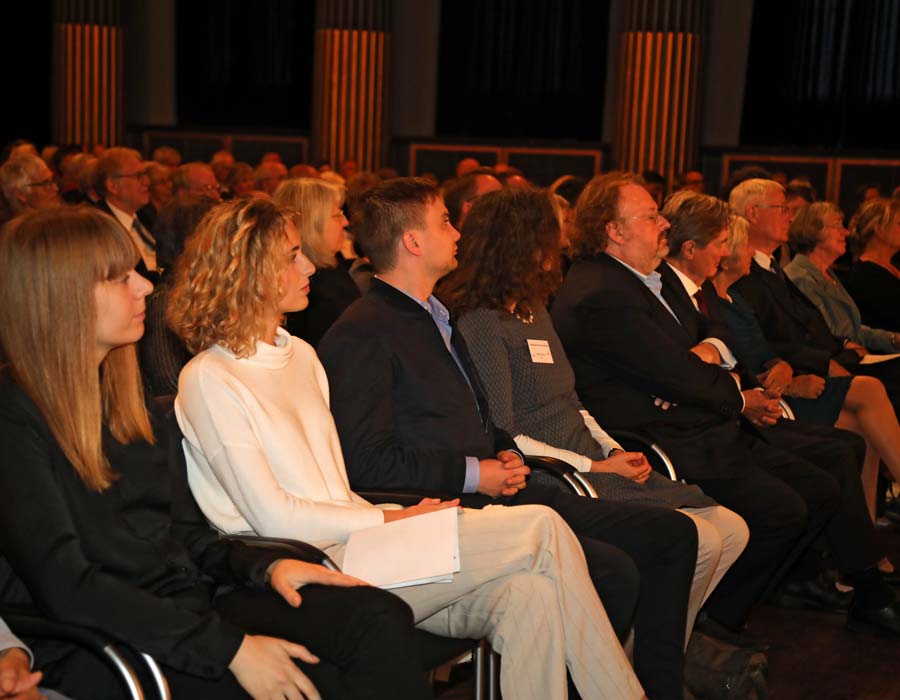 They include representatives of the arts and academia, institutions and various media outlets – the spectrum of those deserving of an award is broad. Find out more about the three-part award and all prior recipients on the website of the Kulturpreis Deutsche Sprache.
Photos: Jörg Lantelmé – Agency Foto Kreativ Kassel